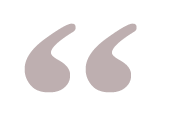 July 11th
Dear Doug & Staff
Thank you so much for the gorgeous wedding cake.  Not only was it beautiful but it was also so delicious!  All of our guests commented on how good it was.  Thanks so much for being part of our wedding day.
— Lisa and Terry Fraser

Tuesday to Friday: 9:30 AM – 3 PM
Saturday: 9:30 AM – 3:00 PM
Sunday: CLOSED
Monday: CLOSED
Please call for holiday hours.