Chocolate Zen's specialties are delicious desserts and decedent pastries. We have a variety of 6" tortes in our showcase for walk-in purchases. All other cake/torte sizes require pre-ordering: a minimum two (2) business days advanced notice. For most custom tortes and special requests, we would ask that you allow more time during our busy wedding and holiday seasons. We can take any idea and create a customized, memorable dessert for your special occasion.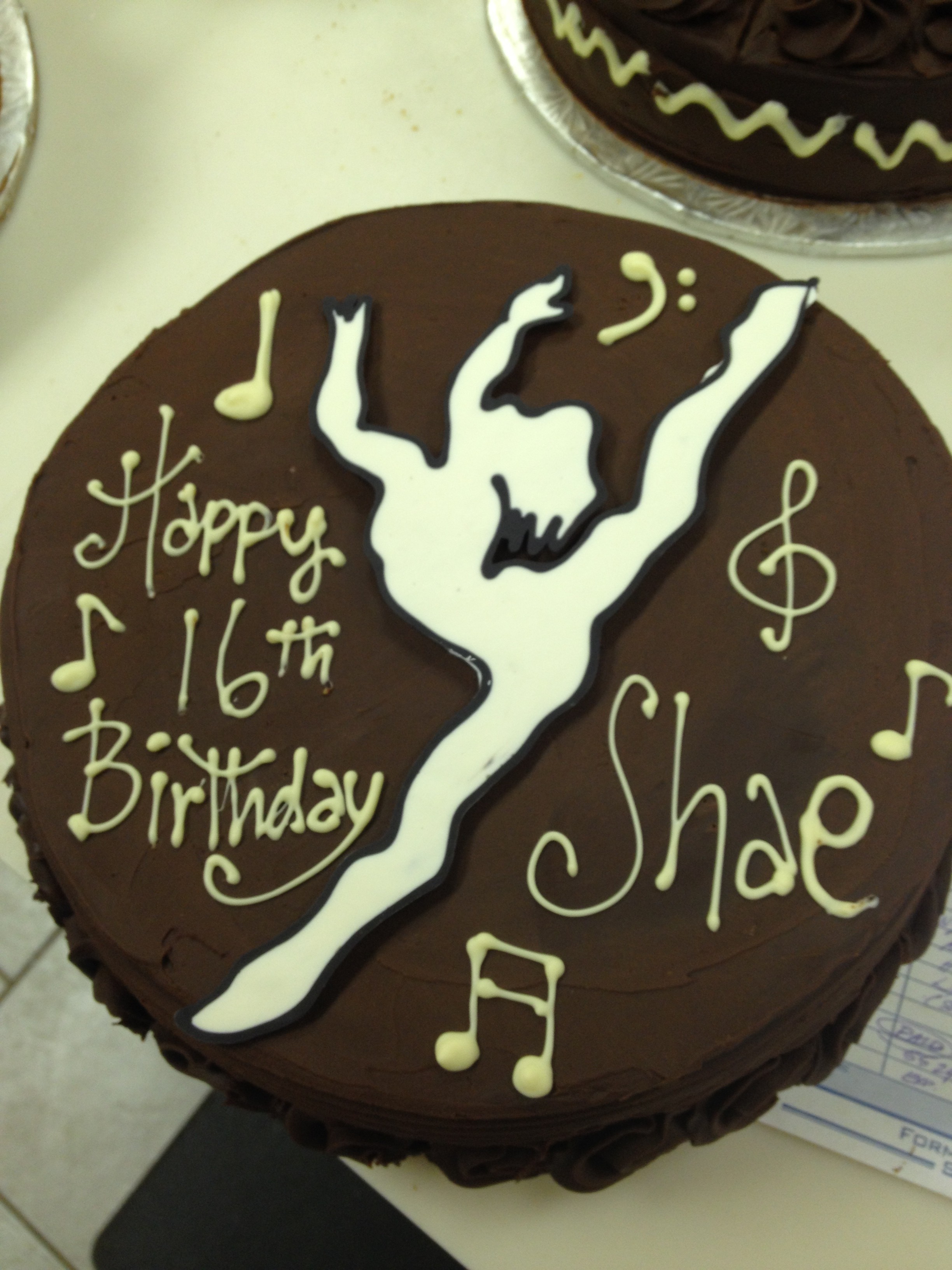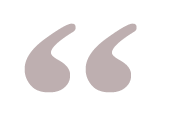 Thank you for that amazing pie – it was a most delicious hit with my family! We really appreciate that you could help us out, especially during such a busy week for you.  Congratulations again to all of you – Chocolate Zen Bakery is a real neighborhood treasure and we'll visit often.
Sincerely
–Carla, Lionel, Leyla and Heidi
GLUTEN FREE / SUGAR FREE / VEGAN
Many of our signature tortes flavours are gluten free. We can accommodate many special dietary requirements. Please inquire as to the many treats available that can be made especially for you.By special order only, with three (3) business days advance notice for most requests.
DELIVERY
Delivery available by regular vehicle or by our "Desserts to Die For" hearse.Delivery price is based on destination location:
Within City limits: $10.00 + GST
Perimeter: $20.00 + GST
Beyond Perimeter $0.25/km to Gimli, Steinbach, Portage La Prairie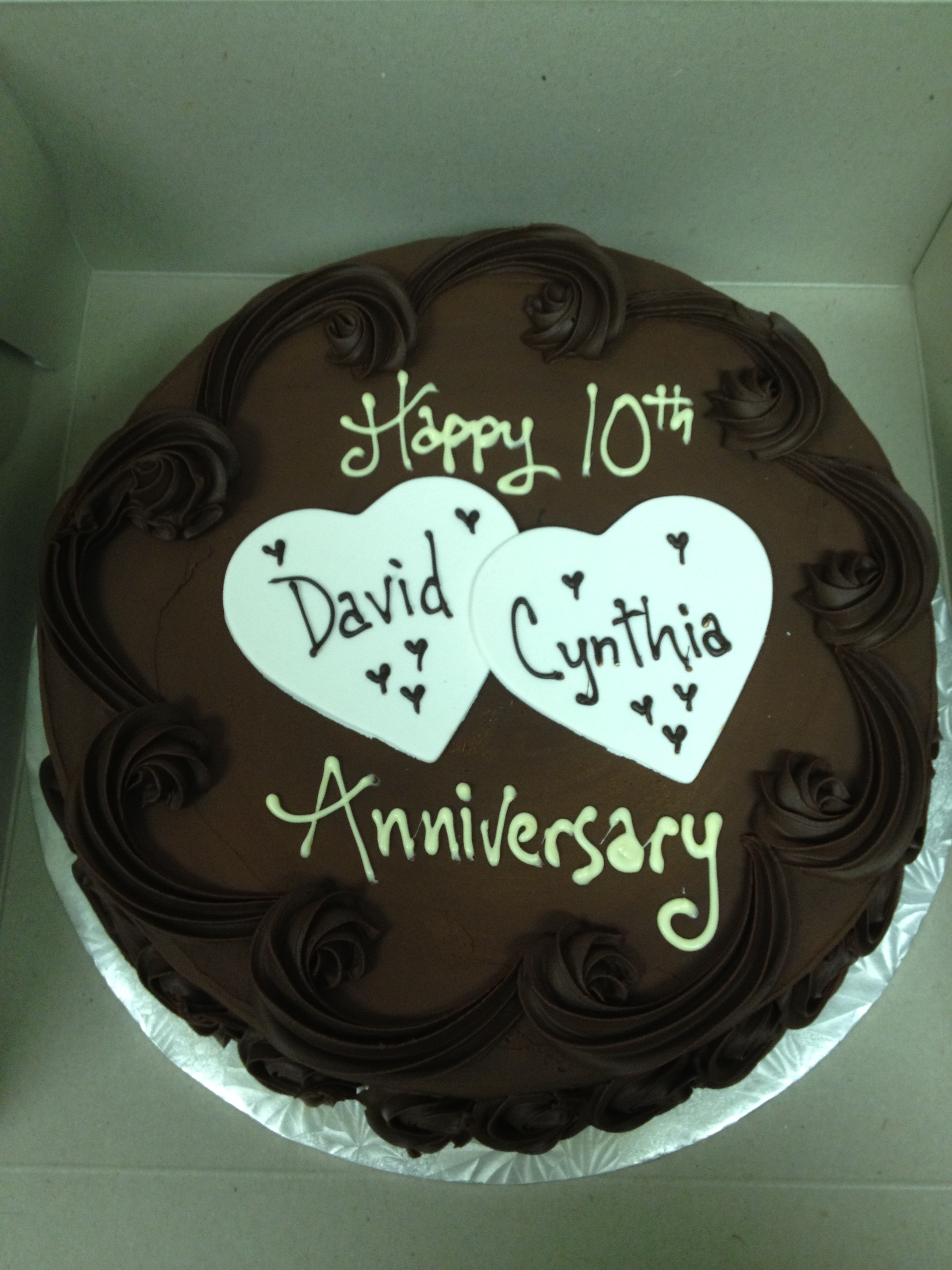 CAKE OF THE MONTH CLUB
Celebrate your coworker's birthdays one day a month, each month of the year with our cake of the month club!
Please contact us to define the details of your "Cake of the Month" contract: which day of the month you'll receive a special celebratory torte delivered from Chocolate Zen Bakery for your team to enjoy and celebrate everyone together!
DESSERT CATERING
BAPTISMS / BABY SHOWERS / BRIDAL SHOWERS / BUSINESS MEETINGS/ CELEBRATIONS / CHRISTENINGS / DINNER PARTIES / FUNCTIONS / FUNERALS / SOCIALS
From scrumptious desserts platters to exquisite breakfast and lunch trays, we can help you to make any occasion a delicious event.  We are known for our amazing dessert buffets that will truly impress and wow your guests.
The menu listed on the "In The Bakery" page featuring decadent tortes, slices, tarts, and cheesecakes is only a small sample of what we are capable of providing you with.
Pricing and menu options are determined based on the dynamics of your function.
Please contact us for further options, ideas and pricing.
A minimum of 24 Hours advance notice is required for all orders, larger functions will require more lead time.